Description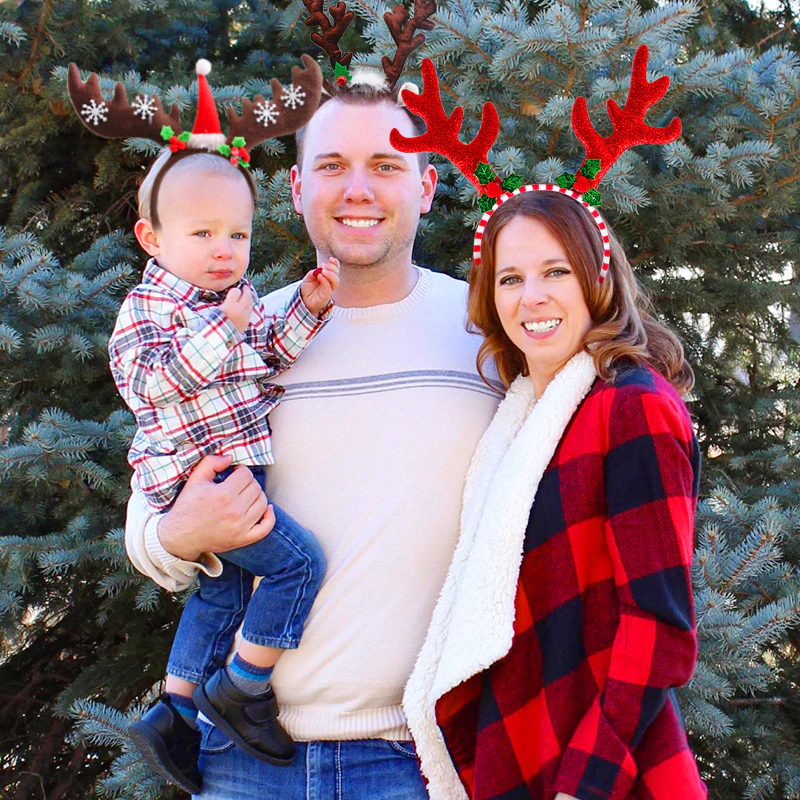 At Christmas, do you need a gift that can make you happy and enjoy Christmas?
Show off your Christmas spirit this year with a reindeer-inspired headband positively bursting with seasonal cheer and charm. There are nine styles to choose from, each as fun as the next. These are great for the whole family and are sure to be firm favorites when you bring them out each year.
Christmas antler headband, matching red, green, and brown, will make you shine on Christmas Eve with glitter and sequin design.
Win the hearts of children
We only have one size and it is also a great choice for children to bring. With this headband, children can smile and have a wonderful Christmas.
Christmas gifts for friends and family
This is a very delicate but very gratifying gift that can be given to friends and family. It is a must-have item to create an atmosphere and hold a party at Christmas.
Essential items for Christmas party
This Christmas antler headband will be a good choice for Christmas or other usual parties. When you need a headband, it will be the most suitable for parties. The sequins can make you shine in the dark.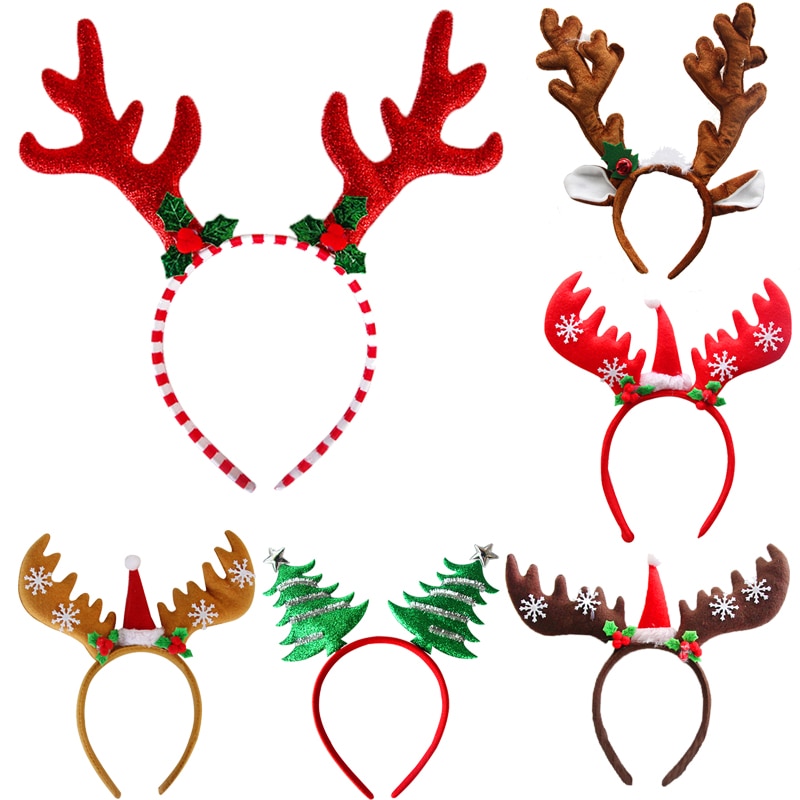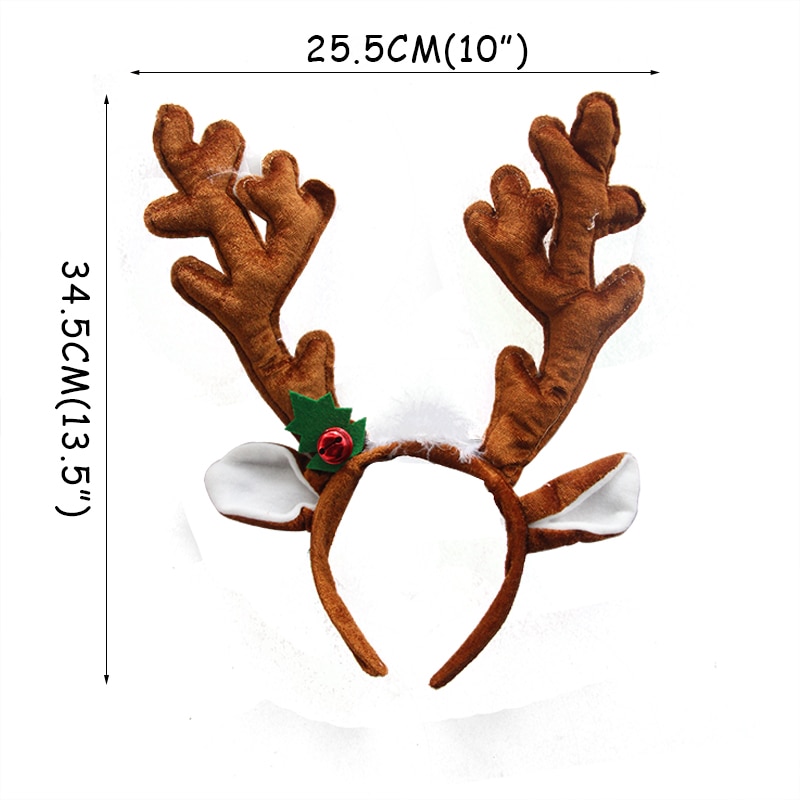 1 pcs Christmas antler headband