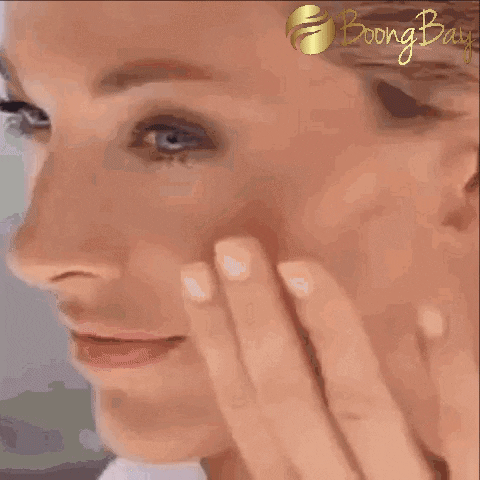 The Perfect Match You've Been Waiting For!
Do you have trouble finding the right color foundation because all shades are either too light or too dark? Do you want a foundation that is easy to apply, is SPF and creates a flawless skin tone? Toss out those old bottles of Foundation; this TLM™ Color Changing Foundation is ALL you need! The perfect addition to your regular daily beauty routine, and is a must-have for bridal parties and working professionals.
This is why TLM has created a foundation that applies white and instantly self-adjusts to your exact skin tone. Lightweight and creamy, it applies and blends easily, leaving the skin free to breathe all day while controlling oil. The comfortable, long-wearing Foundation offers SPF 15 sun protection and co-resistium technology, which gives up to 16 hours of wear in any environmental condition.
As you blend, the specially treated pigment capsules activate and adjust to match your skin tone, giving a smoother, more flawless, natural finish with stay-true color. The creamy texture smooths seamlessly over the skin to even conceal and disguise fine lines and wrinkles.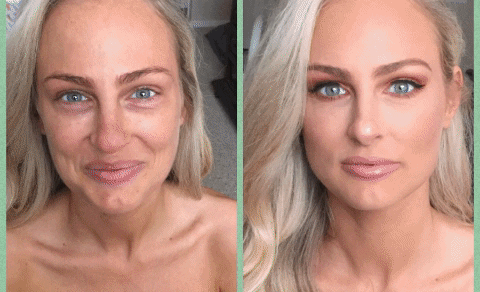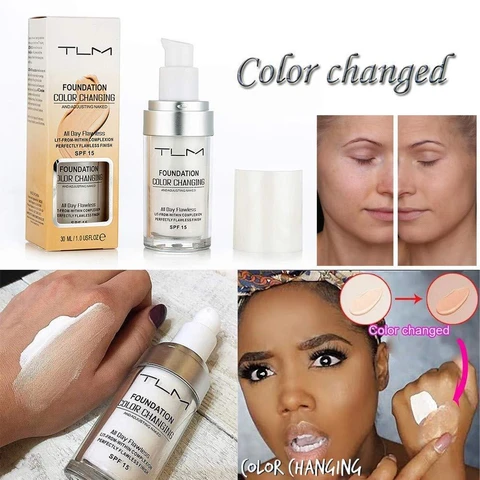 Unlike ANY OTHER Foundation
With TLM™ Color Changing Foundation, you will cover any skin problems without clogging your pores. Freckles, scars, and minor imperfections – TLM™ Color Changing Foundation will cover them all. The innovative formula of the TLM Foundation ensures that the color adapts fully to your skin tone and that you no longer need a moisturizer or sunscreen. If you don't use the right color foundation, you have the chance that your face will look unnatural, but TLM™ Color Changing Foundation ensures that your makeup will be done quickly, flawlessly, and without any embarrassing foundation lines.
FEATURES:
This product has a moisturizing formula that has a good moisturizing effect and keeps the skin moisturized.
The unique light-shielding beads are activated by pressure when applied. Therefore, when the makeup is completely mixed into the skin, it will intuitively transform into your complexion, presenting a natural complexion in the perfect shade.
This Liquid Foundation has a strong concealer effect, which can completely cover pimple marks, fine lines, freckles, pores, etc.
This Foundation is light and gentle, does not clog pores, allowing pores to breathe freely.
This Liquid Foundation has an oil control effect, which removes excess oil from the face and keeps the skin dry and comfortable.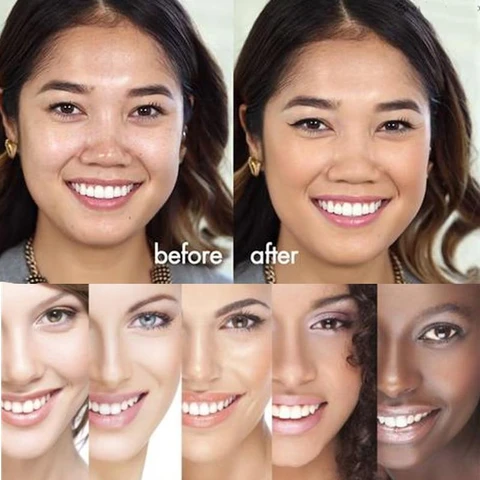 Specification:
Net Weight:30ML
Shelf Life:3 years
Product Size:11.7*3.5cm
Liquid Color:natural color(Complexion )
Package Included:
1 x Color Changing Foundation