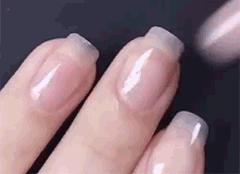 Spent too much money and time at your nail salon? Searching for a poly gel kit that gives you everything?
Astound Beauty brings you this complete all-in-one poly gel nails kit so you can create stunning salon-worthy nails at home!
Choose your color, sculpt with the slip solution, and cure the LED lamp for a polished, professional manicure.
Not an acrylic, not a hard gel, PolyGel Nail Kit combines the best of both in a revolutionary all-in-one system that's undeniably better!
Non-Toxic- No need to worry about dangerous chemicals! This Polygel Nail Kit is 7-free and monomer free, so you're worry-free! You're perfectly safe wearing these nails because there's no Toluene, Dibutyl Phthalate (DBP), Formaldehyde, Formaldehyde Resin, Camphor, TPHP, or Xylene.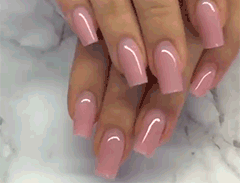 The PolyGel Extention Nail Kit is the perfect solution to this!
Long-Lasting: This is an easy and quick way to do gel nail extensions for pro and beginners too.
It is easier to use than any other nail enhancement available in the market.
How to Use:
Clean the nails
Squeeze the right amount of PolyGel
Select the right size for the nail tip
Roll the PolyGel onto the nail tip
Dip the brush into slip solution, even the PolyGel for a smooth surface
Apply base coat and attach the nail tip and fry
Trim the shape, apply top coat and finish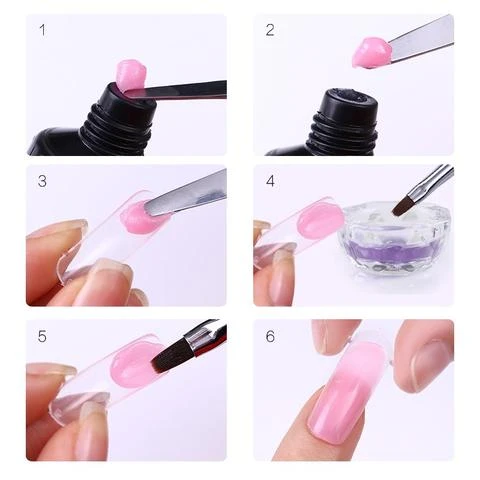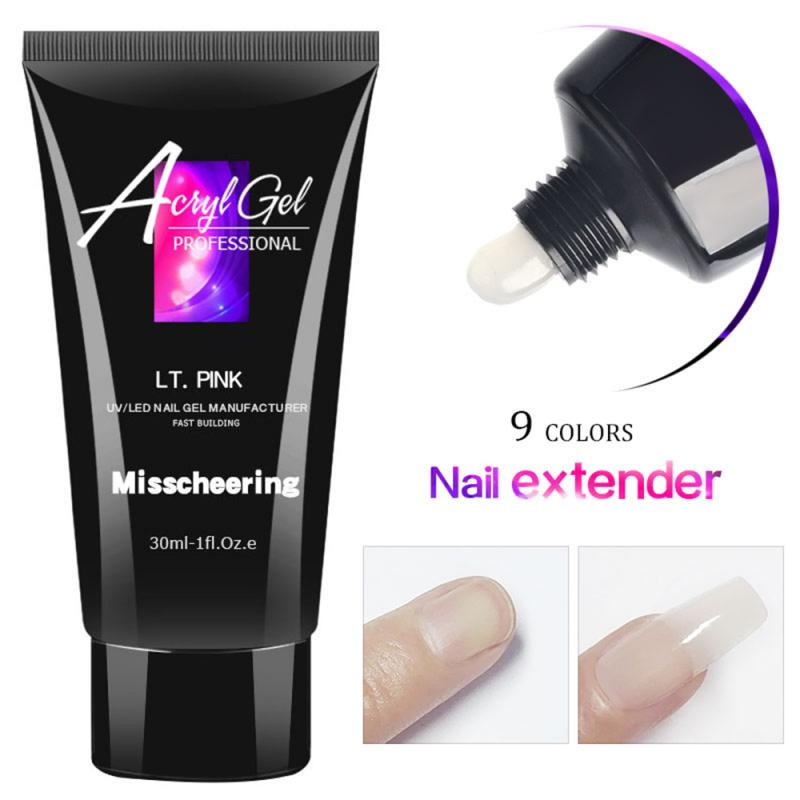 Merkmale:
Nail Salon at Home: It is an all in one nail extension gel kit that saves your time and money by bringing your nail salon at home or anywhere you go

New Formula: It is more flexible than acrylic, stronger than hard UV gel, and lighter than both which is a must-have for nail art lovers

Super Foolproof: The unique putty-like viscosity ensures smooth, flawless nails and even color

Long-Lasting: The nail extension can last up to about one month or longer with proper nail application procedures taken

It has no monomer, no mixing, and no ratios

You may apply glitters or faux gems on nail extension for advanced results

It is great for both professional nail specialist and nails art learners
Specifications:
Ingredient: Resin
Net Weight: 30 ml
Color : 9 Colors
Package Includes:
1 * 30ML PolyGel Nail Kit