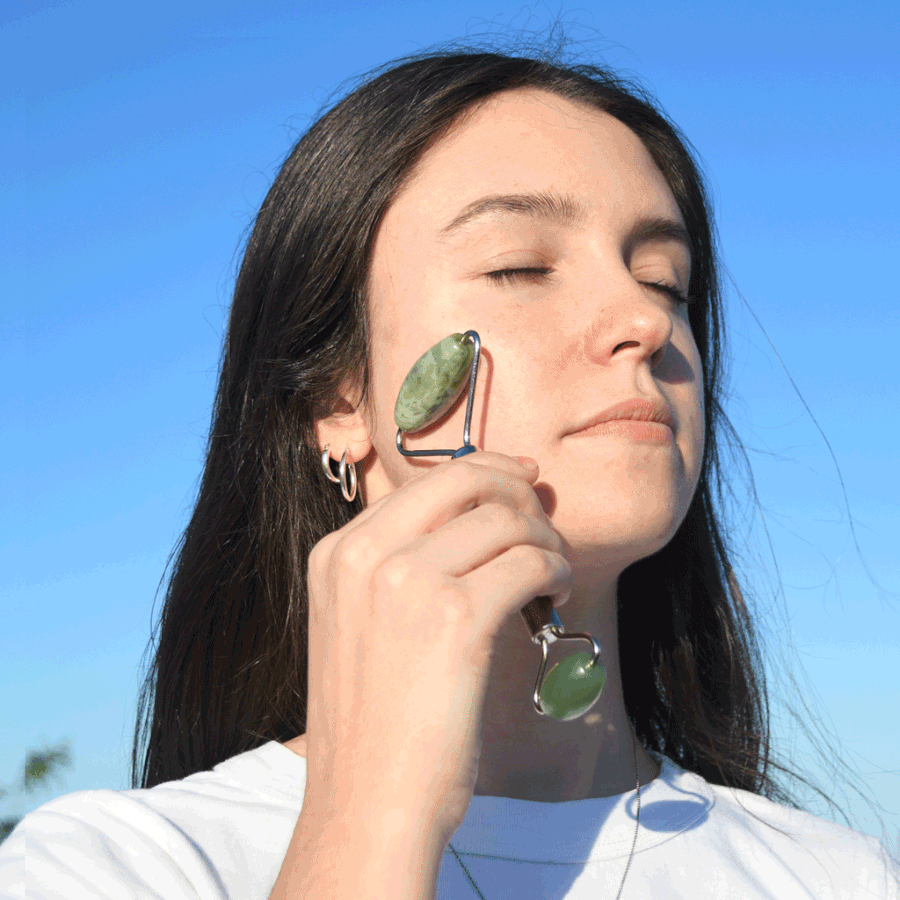 Jade roller comes from traditional Eastern medicine and would make a perfect addition to enrich your morning and evening beauty ritual.
The jade facial roller is a Chinese skincare tool that has been used for thousands of years. Perfected throughout the centuries, this facial massager was built to have a de-puffing, soothing effect on the skin.
Jade is balancing and has natural cooling properties. It's known as the stone of eternal youth.
Why you need Jade Rollers?
Our ultra-luxe Green Jade Gemstone Rollers are unrivaled by other rollers out there for their ability to amplify your best skin. Handcrafted with fair trade Green Jade and dipped in rose gold, this beautiful custom roller is made for spa-level treatments.
The cooling sensation of the Jade against your skin promotes circulation to stimulate collagen production, activate lymphatic drainage to reduce puffiness, and maximize your skin's absorption of the serum infused in our collagen masks to counteract fine lines and wrinkles. Your skin will immediately feel revitalized and smoother, while increased elasticity and cell turnover are activated. We recommend pairing this real jade face roller with our NanoGold Repair Face Mask for transcending the spa at home experience.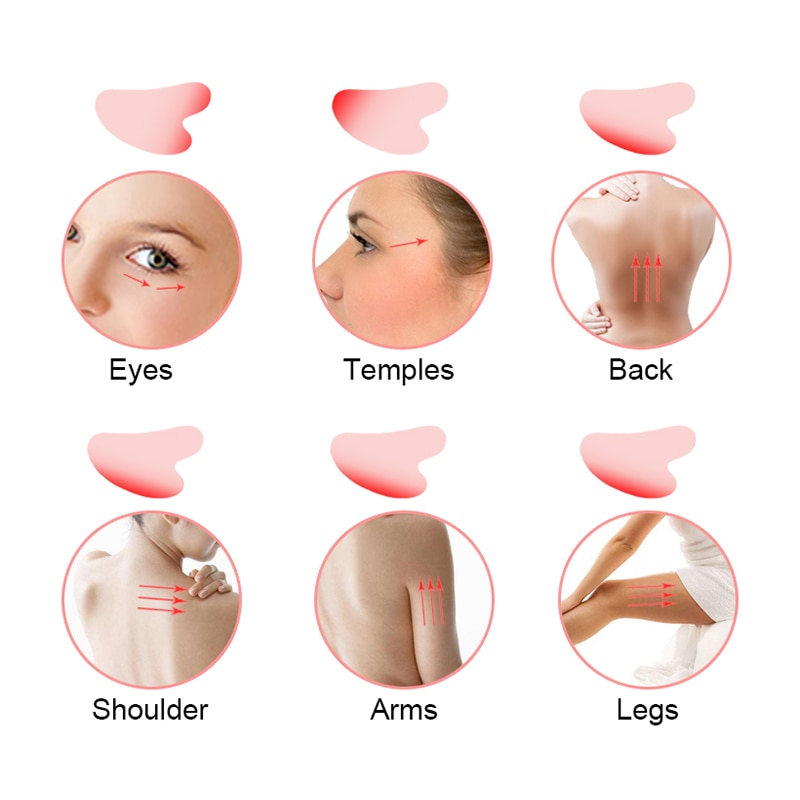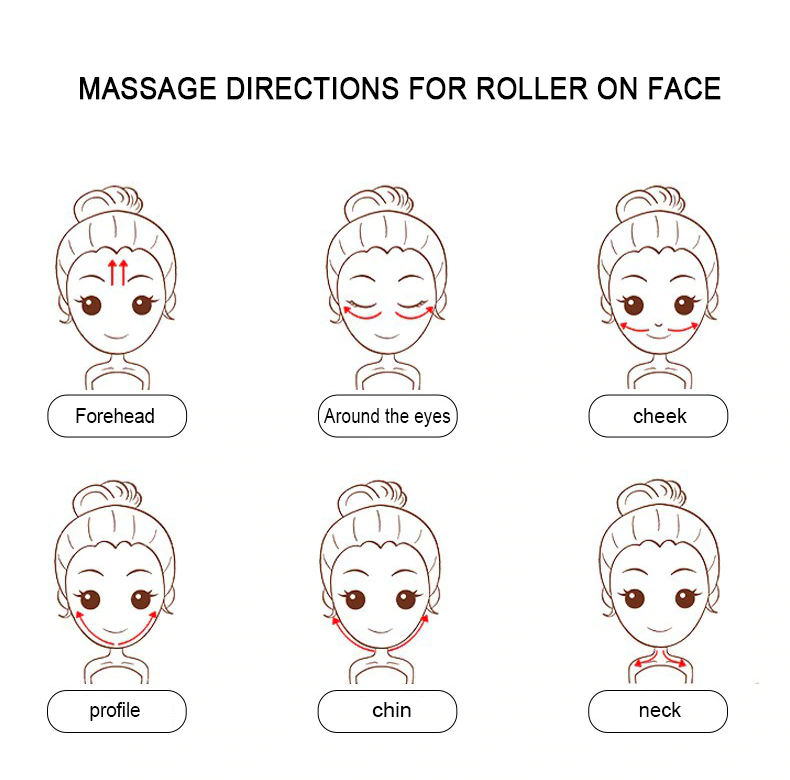 Benefits that may result from using a roller:
Smoothed wrinkles and fine lines.
Boosts natural collagen.
Increases circulation and rids your skin of toxins via lymphatic drainage.
It can improve facial muscle tone through Increased blood flow, carving out the cheekbones and jawline.
It helps detoxify the skin and lead to more brightness, clarity, and a glowing complexion.
Cool it down in the fridge to reduce puffiness and under-eye circles.
Warm it up and use it with your favorite serum or oil to increase absorption.
Start in the middle of the face and roll outwards across the cheeks.
Move to the eyebrows and roll upwards across the forehead.
Move below the lower lip and roll downward across the chin.
Use the smaller end for more delicate areas and harder to reach places; use the larger end for broad surfaces.