No More Bending or Straining to Clean Your Feet! No More Callus and Dead Skin! No More Annoying Odors!
Clean your feet, heel to toe, top to bottom, with ease!
No bending, no stretching, cleaning your feet just got a whole lot easier. Featuring soft cleansing bristles, the Exfoliating Foot Brush massages exfoliates and removes impurities.
The Exfoliating Foot Brush is the easiest and most convenient way to wash your feet. No more bending over, slipping, falling, or straining! This brush allows you to get your feet super clean, quick, and easily. The brush is with suction nozzle base that adheres to your tub, shower floor, or pretty much any smooth surface and provides a soft-bristled surface that's perfect for cleaning and invigorating your feet.
Beauty-Junkie Multifunction Exfoliating Foot Brush masssager:foot brush bristles are flexible and bend gently. The longer bristles at the front are for cleaning and massaging between your toes. The nubs in the middle of the shower foot scrubber are nice massagers. Generous amount of cleaning bristles, long and soft enough to comfortably clean your feet
Superior Cleaning Effect: Beauty-Junkie Exfoliating Foot Brush different length and hardness bristles in a different area of this shower foot scrubber, Clean your toes and remove dead skin keep dry feet clean
Designed for ease of use: this shower foot scrubber's Bottom has a suction cup, It can be used in a shower or a foot washtub, and you can bring it in the outdoor shower get all the sand off your feet if you're at the beach. There is also a hook at the top, which can be hung on the wall without taking up space.
this foot massager idea for your foot Improves Blood Flow & Circulation – Moving feet back and forth across bristles cleans not only your feet but also improves circulation and blood flow in your feet. Better blood flow circulation in your feet leads to increased overall well being and better health.
Suitable for the crowd: office workers, manual workers, the elderly, children, especially suitable for people who are inconvenient to bend, such as pregnant women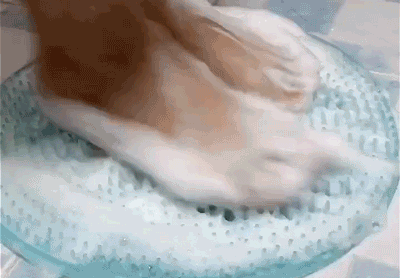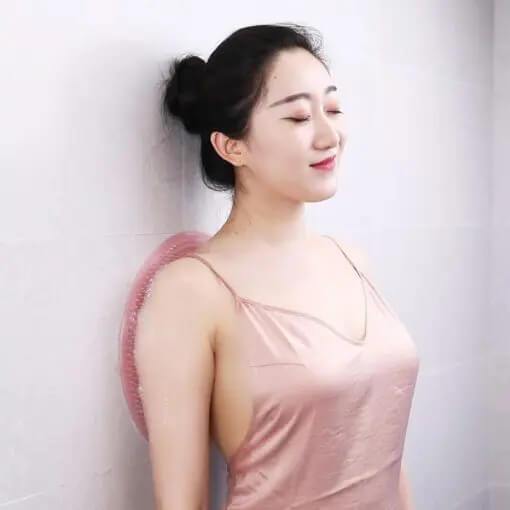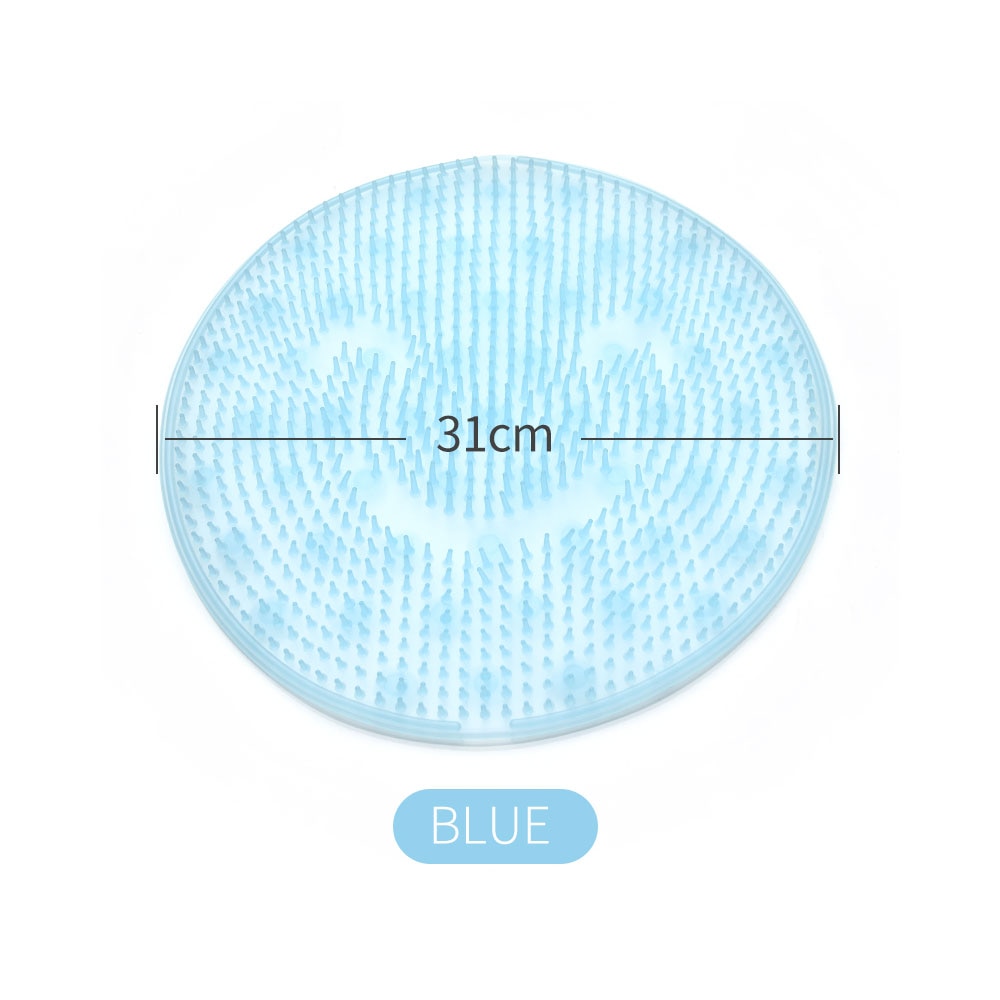 Material: Silicone
Color: green/pink
Scope of application: flat floor, wall, and bathtub surface
1 * Exfoliating Foot Brush