? Free shipping for order over 10$ 
?Payment via Paypal or Credit card
✈️Shipping time >> Click to lean more
Product Description:
Please choose the right color before adding to shopping cart or checkout.
There are 24 colors to choose from ( #A01S to #A24S ).
Specification: 
Brand: VENALISA
Name: Jelly Gel
Volume: 15ml
N.W : 68g
Curing lamp: LED lamp/ UV lamp
Color Chart: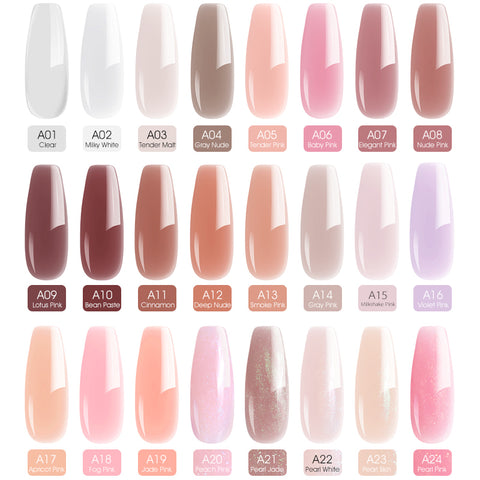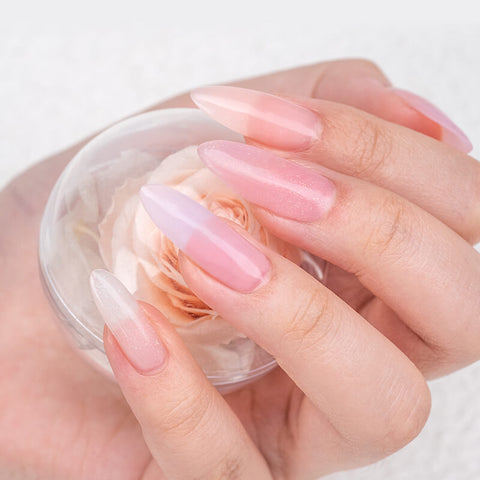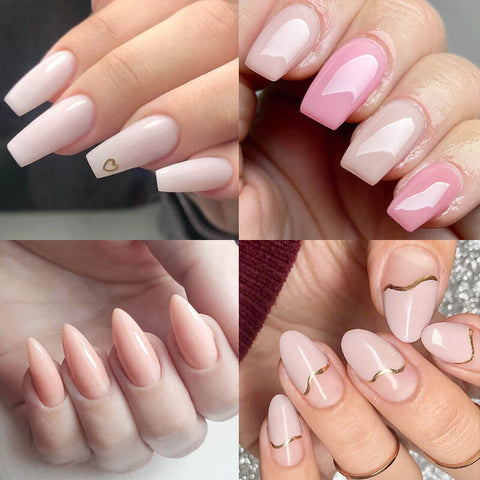 How to use?
We suggest to use this hard jelly gel with Venalisa nail pen.
Order the nail pen from this link https://venalisa.com/products/nail-brush
1) Put nail form.
2) Apply base coat and cure with UV light to dry.
3) Apply hard jelly extension gel with nail art pen, and curing about 2 minutes by UV/LED lamp.
4)  Remove nail form (it is normal for sticky layer after curing)
5) Clean the nail surface to remove sticky layer, and shape the nails with nail clippers.
6) Polish the nail surface with nail file, clean the nail.
7) Apply topcoat and cure under UV/ LED nail light.