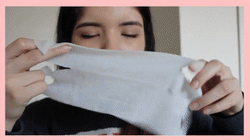 The V-Shaped Slimming Mask is the new revolutionary Korean beauty secret!
Slim your face & Look 10 years younger
This special V-Shaped Mask is the new revolutionary way to look 10 years younger by making your face slimmer, smoother, and firmer without the need for any painful or expensive medical procedure!
V – Line gives a smooth, clear face line when you use this V-Shaped Mask repeatedly and steadily. Reduce fine lines and increase skin's firmness and elasticity on the lower haw chin and neck areas! This has been tested and proven to work effectively even by famous influencers all around the world.
This has been tested and proven to work effectively even by famous influencers all around the world.
FEATURES:
Defined Jawline: Now, you can flaunt your oh-so-perfect jawline and chin with this chin lift mask without any harmful treatments and procedures. V-Shaped Mask helps in defining the lower part of your face by stimulating the collagen production and reduces the appearance of fat deposits, nasolabial folds, and fine lines from the target area, naturally.
Rejuvenated Skin: No more spending hundreds of dollars on costly spa visits and beauty products! With these face slimming masks, you can have glowing and healthy-looking skin in the comfort of your home. V-Shaped Mask improves the skin's firmness and elasticity and helps you achieve plumper and brighter skin within two weeks.
Natural and Safe: V-Shaped Mask is made of 100% natural ingredients and completely safe for all skin types. Just peel it off, apply onto the skin, and let it work its magic.
Advanced Skin Care: V-Shaped Mask contains moisture-rich essence, which provides the required hydration and moisturization to repair dry and damaged skin. Its advanced formula strengthens and tones your skin from within to make it look smoother and radiant on the outside.

How does this work?
These special V-Shaped Mask helps to shape the chin area while lifting and defining the lower part of the face by stimulating the reduction of fat deposits and fine lines along the application area.
It works by stretching the skin up to make it firmer, giving you the perfect slim shape while reducing facial fat, nasolabial folds, and wrinkles.
Because of its unique moisturizing effect, it repairs and stimulates cell regeneration. Your skin will feel more hydrated and replenished after using, solving rough and dry skin problems.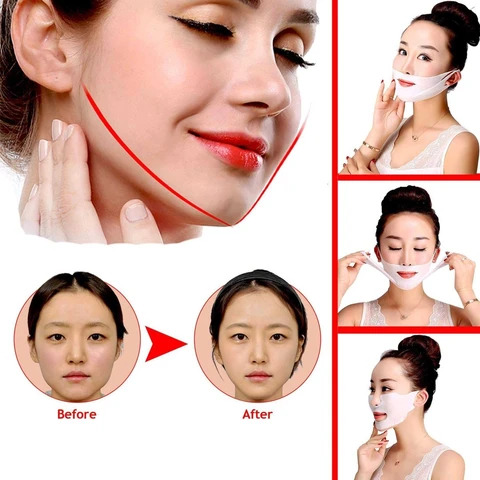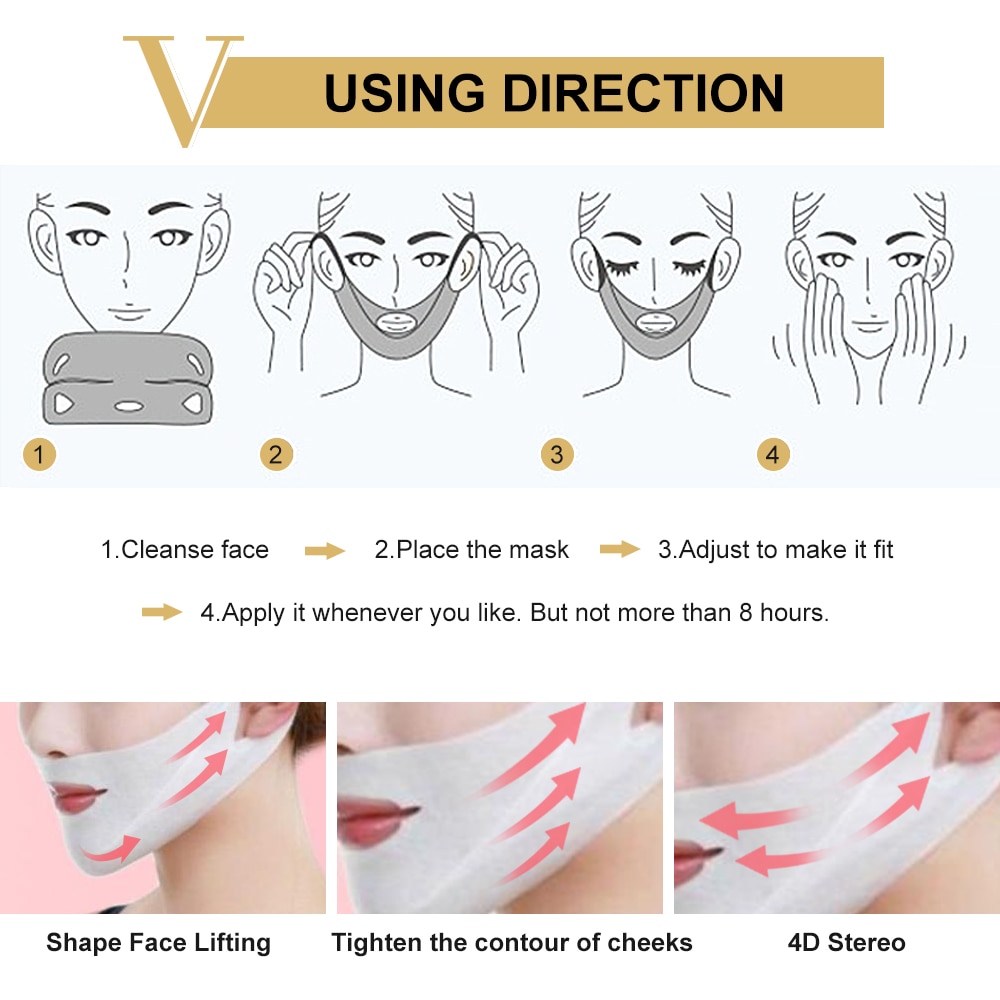 HOW TO USE IT?

Step 1: Wash your face and make sure it's clean and dry then remove both of the masks from the package.

Step 2: Wrap the first Mask around your chin and hang it on your ears.

Step 3: Wrap the second Mask above the first Mask just below your nose and hang it on your ears.

Step 4: Wear it for 30 minutes, then remove it and store it in a cool and dry place.
Specifications:
Anti the face fiber turning into fat tissue to prevent fat accumulation.
Anti-allergy – No paper, ginger, and other stimulation material included, no skin problems of side effects and skin scorching.
Lifting face skincare – Promote blood circulation, stimulate cell regeneration and repair, achieve the change from round face to V face. It can help to reshape and lift up the face/neck.
moisturizing, whitening – Help to moisten and maintain the moisture of your skin, repair and stimulate cell regeneration, help to improve rough and dry skin problems.
Package Included:
1* V Shape Mask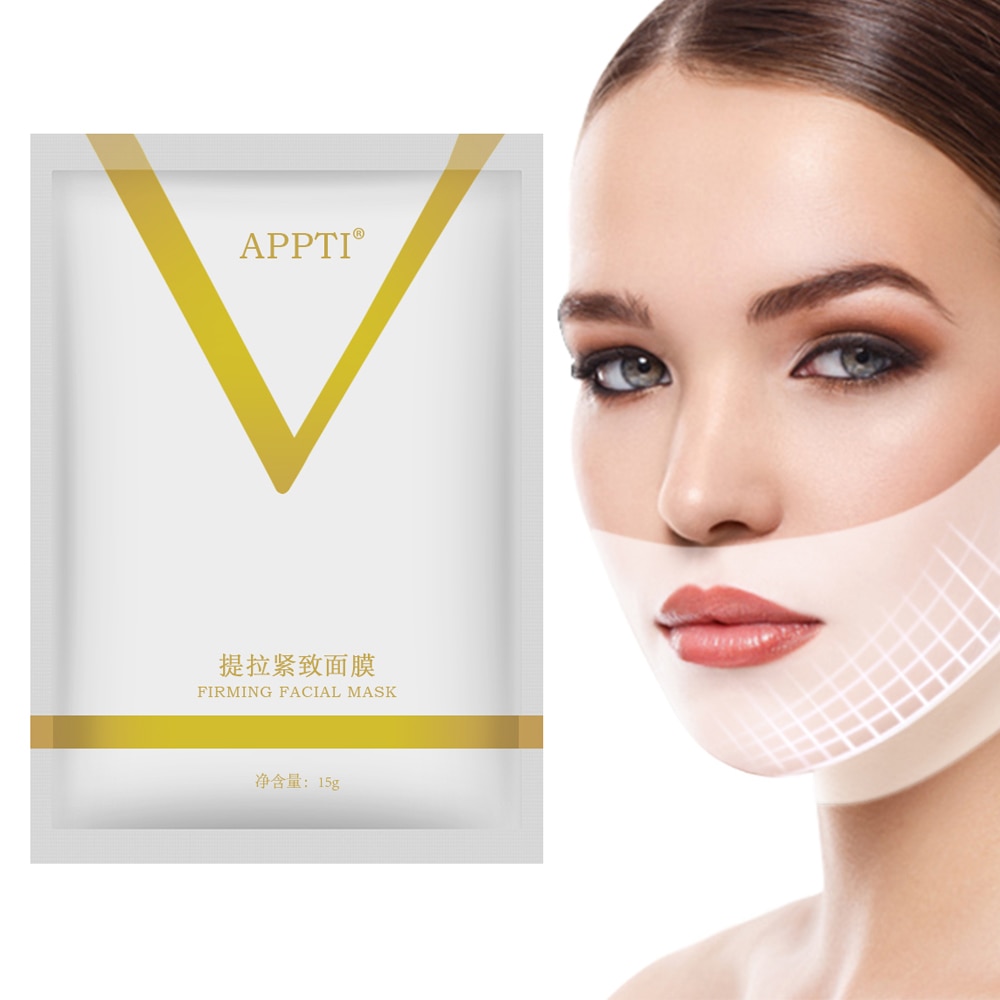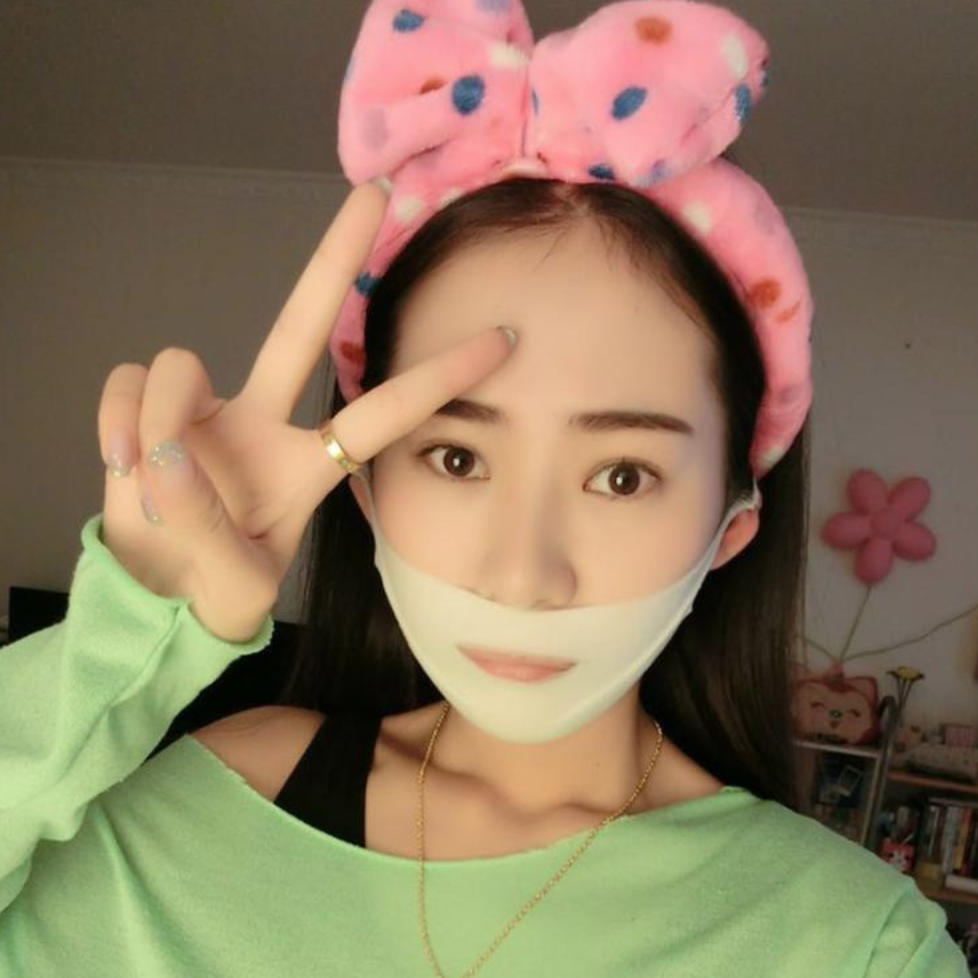 "These work unbelievably well!"
These work unbelievably well! Just after 3 days of using 30 minutes a day following the instructions, I really noticed that my face got slimmer and the V-shaped is more apparent now. Friends who I didn't meet for a while actually asked if I went to face liposuction surgery! I feel so much younger now!
– Jessie Lim , 38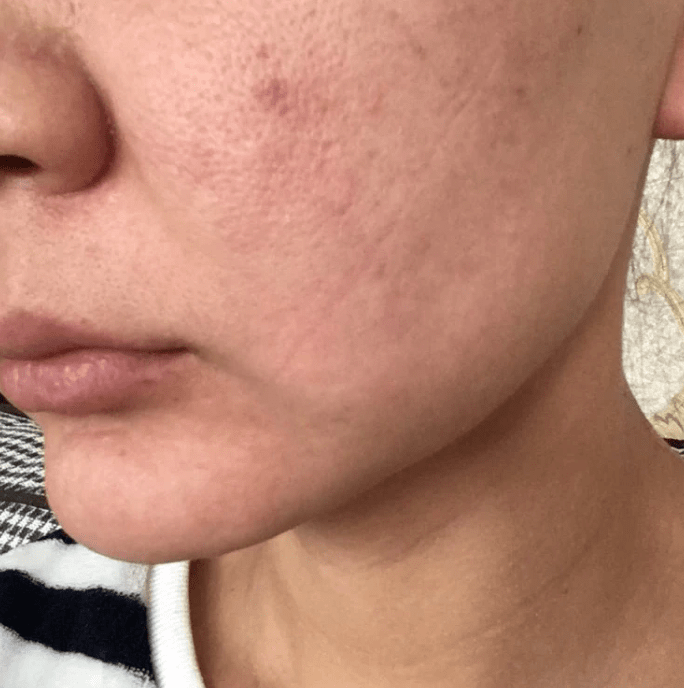 "Cheaper and more effective than botox"
I went for botox 2 years ago and I was kinda satisfied with the results but it was very expensive. Since then, I have been looking a cheaper alternative solution to shape and slim my face and recently my Chinese friend recommended me this and tell you what.. they are so much cheaper and more effective than Botox. My face now has that sweet V-line curve and I'm really satisfied with this.
– Mary Hill, 53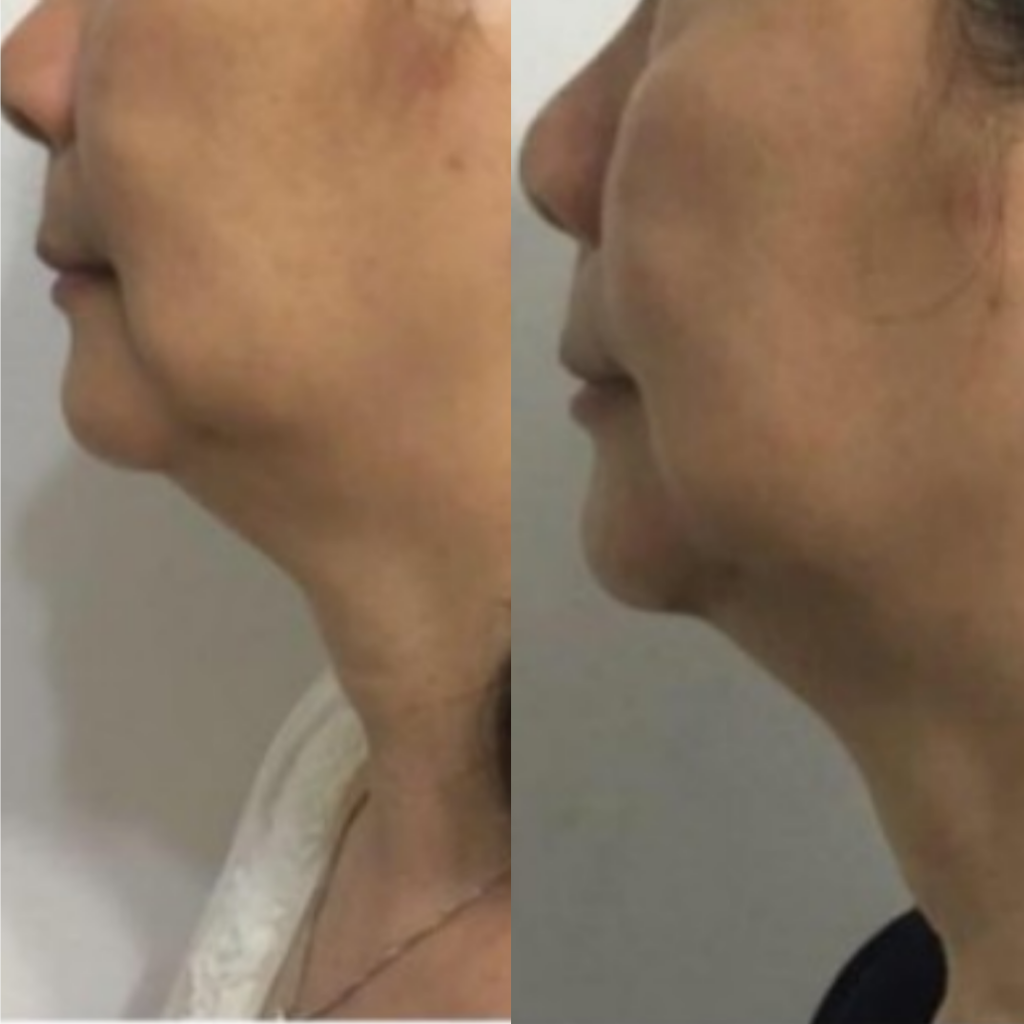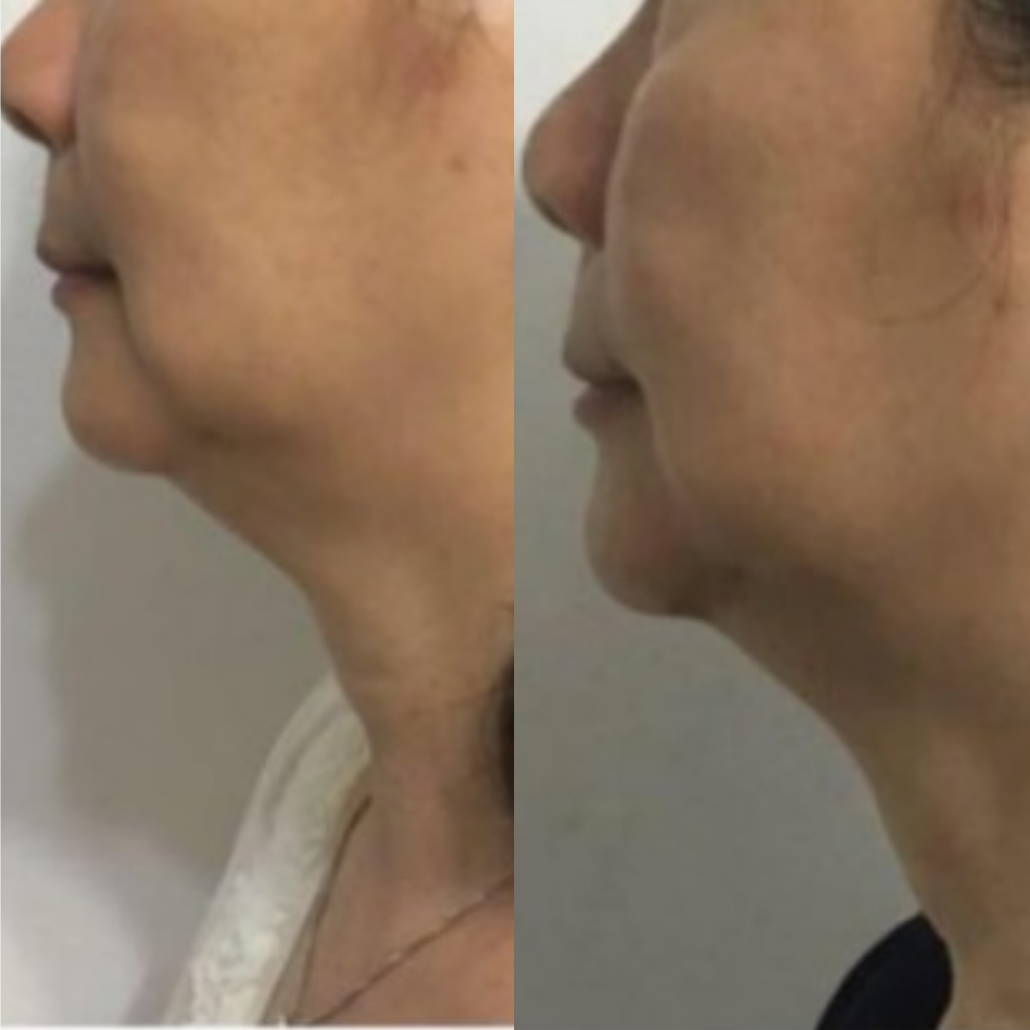 "The most effective mask I used"
I have tried all kinds of masks and none of them seemed to work as well as this. From all the big beauty companies to my local beauty store, this by far is the most effective one I have used so far and I have even bought some for my friends and sister to try out.
– Angel T., 61
They are loving it, you will too!