No worries about hair thinning and balding anymore!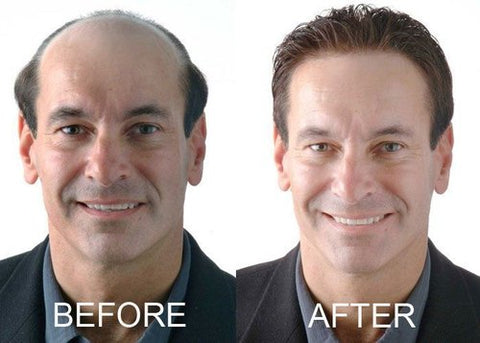 Do you know there is a magical formula that can help you grow your hair in only 2 months without expensive surgery and toxic chemicals! New research suggests the molecules in rice can stimulate hair growth by increasing the growth phase cycle, shortening the resting phase, and increasing the blood flow to the hair follicle.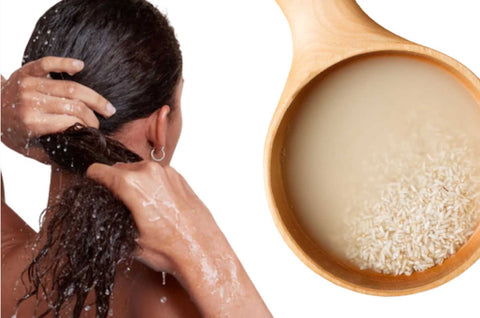 Rice water is known for its soft and rich ingredients that promote hair growth. We tried to bring these qualities of rice in a shampoo bar. Take care of your hair starting with shampoo, the most fundamental step for healthy hair growth.
Or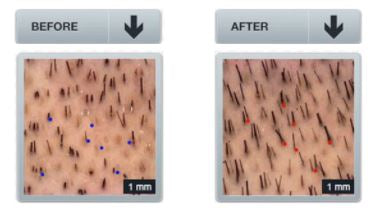 Anti-Hair Loss Rice Shampoo Bar features an all-in-one formula that gentle cleansing, fertilizing hair in one step. These ingredients promote the healthy development of hair and scalp, resulting in thicker and healthier hair. It also helps to balance the oily scalp, increasing hair volume as it restores nutrients to hair follicles. Reduce further hair loss and breakage.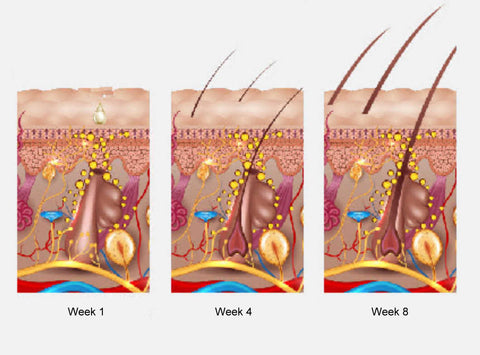 Promote hair growth with this effective leave-in formula, which delivers powerful ingredients to the roots of your hair. perfect for thin or slow-growing hair.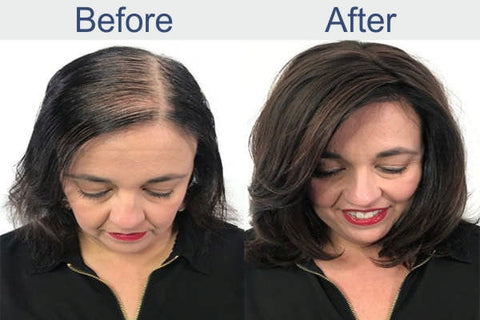 Features:
Formulated with Rice Extract, Naturally improve hair condition

5X Stimulate Hair Growth & Reduce Hair Loss
Detoxify Hair Scalp, Maintain Oil Level of Hair 

Vegan, plastic-free, non-scented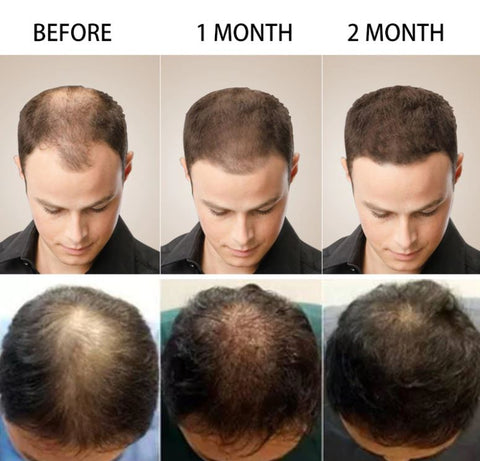 Ingredients:
Rice Powder, Rice Protein, Angelica extract, Soy, Wheat germ
How to use:

Wet your hair well
Apply the shampoo bar to the scalp
Rub the shampoo bar all over your hair
Massage the foam into your hair
Rinse the shampoo really well
Specifications:

Package Includes:

1 x OriginPro Anti-Hair Loss Rice Shampoo Bar