Today you save 50% off so click ADD TO CART now and get yours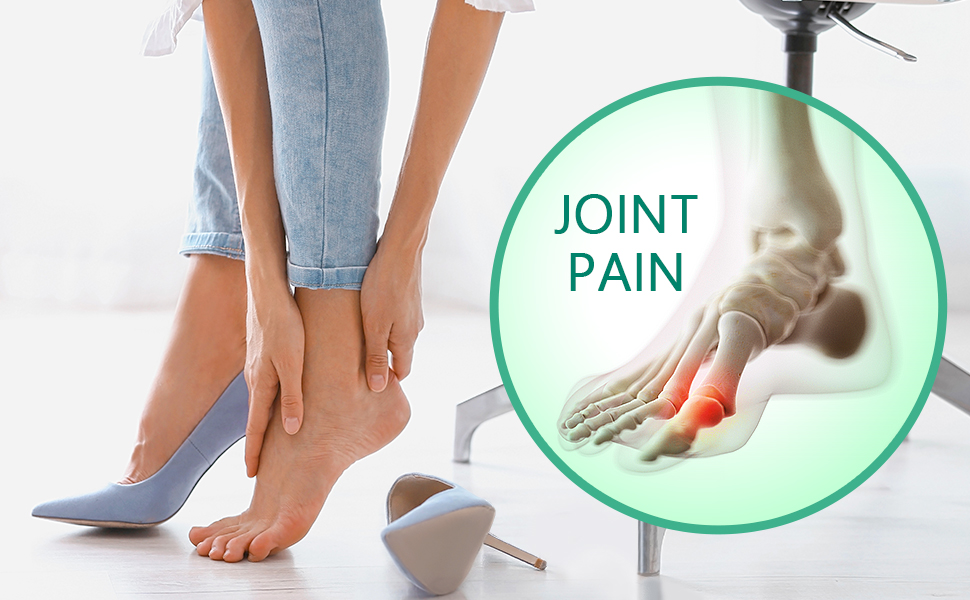 ARE YOU TIRED OF SUFFERING FROM FOOT PAIN AND DISCOMFORT?
A bunion is an incorrect position of a joint as a result of some reasons. It occurs because of lasting pressure on the big toe joint when it carries much of your weight. What leads to an often-painful bunion and hallux valgus:
inflammatory diseases of the joints of the foot
wrong shoe choice
high heels
 flat feet
Who suffers most? 
People who have a problem with joints and spend much time standing on foot (for example, at work), or much walking or training.
THE BUNION WON'T GO AWAY ON ITS OWN!
Bunions will never cause serious medical problems, but some may increase in size with age, and even lead to arthritis in the joint.
Only a Orthopedic Bunion Corrector can help to relieve the pain and to prevent hallux valgus from getting worse.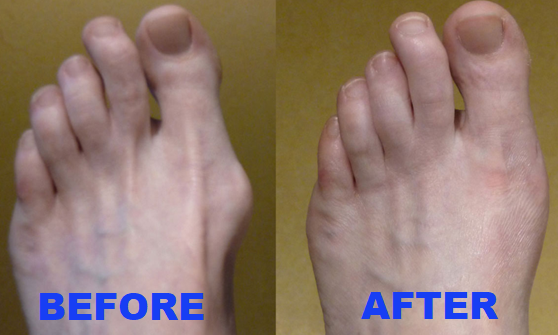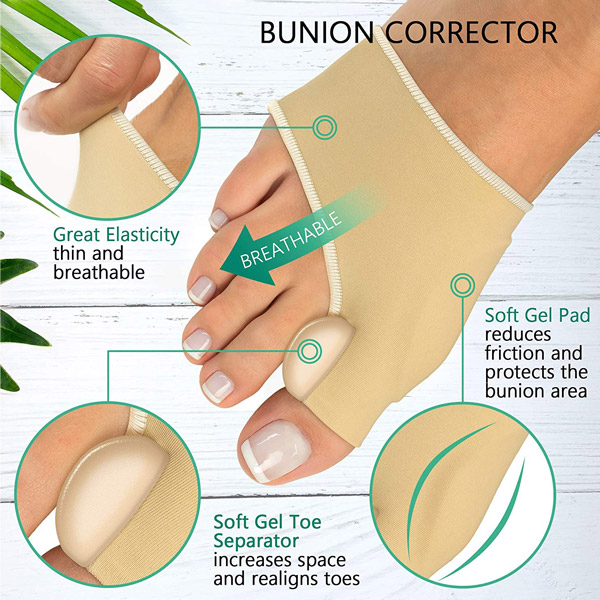 HOW DOES IT WORK?
Thanks to the elastic fabric, it is easily worn either under socks or without socks.
A super-soft gel pad over the big toe protects the painful area.
Gel toe separator increases space and realigns the toes.
The breathable material fits firmly and invisibly in your shoes.
Well-crafted edges help to avoid rubbing the foot.
WHY DO PEOPLE CHOOSE A DUZEL BUNION CORRECTOR?
protects the big toe without side effects
suitable for men and women
universal fit for both left and right foot
can be applied during everyday activity and at night
medical grade materials
easy to wash and reuse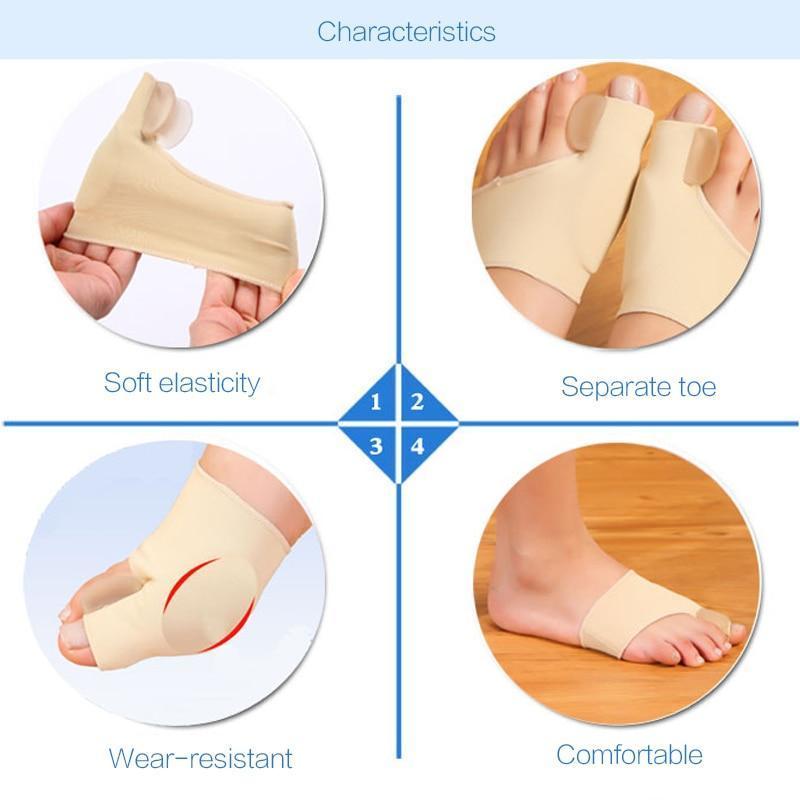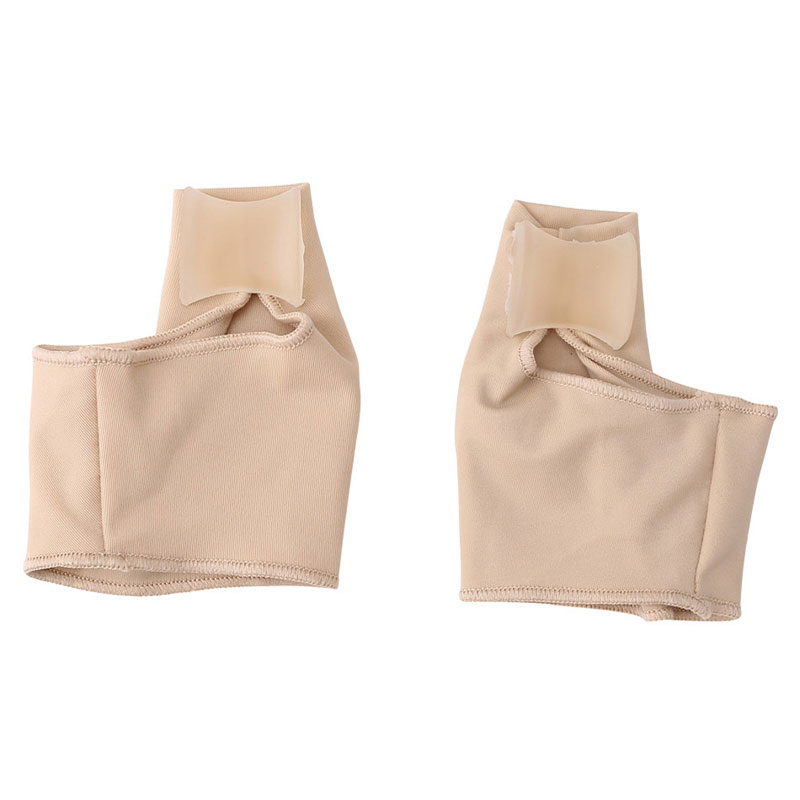 Specifications:
Material: PU and silicone
Color: skin color
Size: 100x80x20mm
Package Include:
1 Pair Orthopedic Bunion Corrector