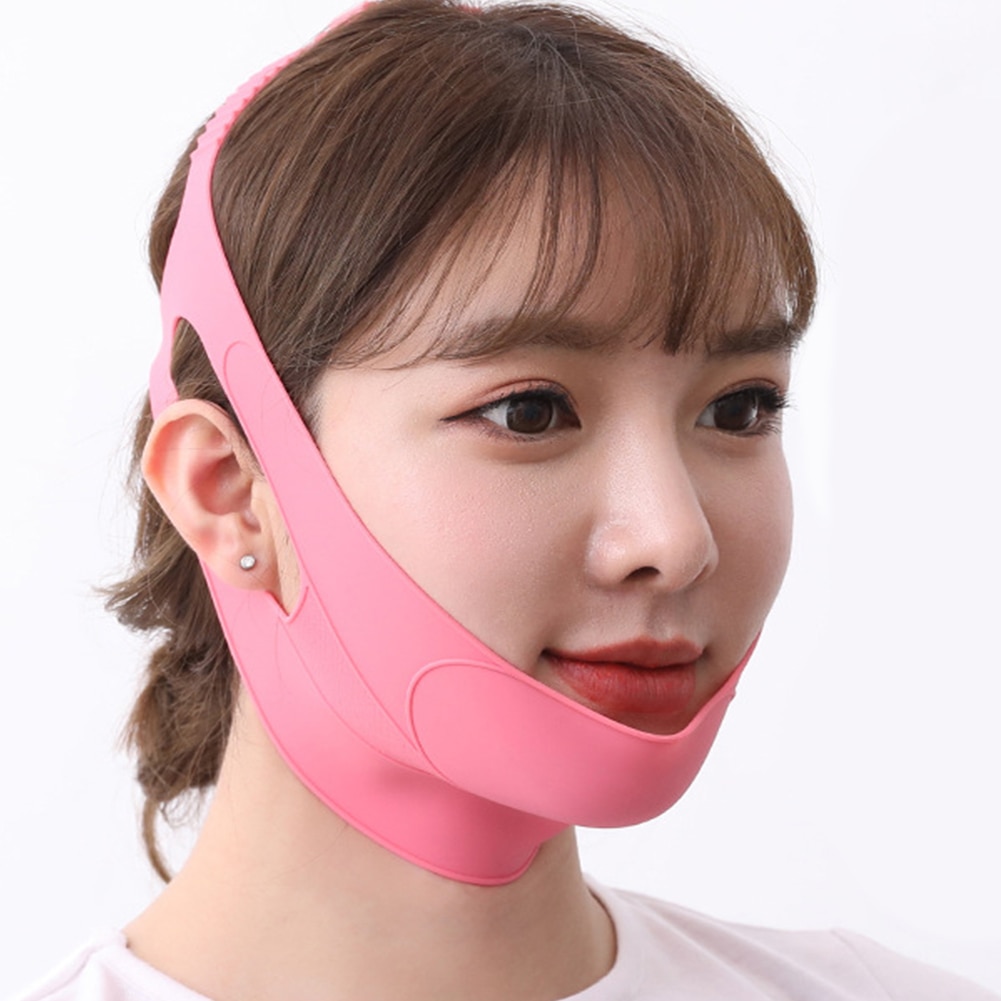 New Upgrade Materials and Designs
Comfortable and Safe
Our Pink Facial Thinner is made of premium quality Silicone, skin-friendly, which is soft, breathable, and good elasticity. Stereo cutting, tighten your skin, and lift your facial contours perfectly. Silicone dripping beads can reduce the contact area of fabric fiber and skin to reduce friction damage and tighten your skin by massage way.
PERFECT EFFECTEffectly
Tightens up the face and neck skin, improve facial wrinkles to the maximum extent. Quickly fix the face contours, making your cheek and chin thining, reducing double chin, improving skin relaxation, enhance skin elasticity, can, make the face to smaller, smoother, and add more solid facial lines. Shaping the perfect V line chin. Perfect for Face Slimming.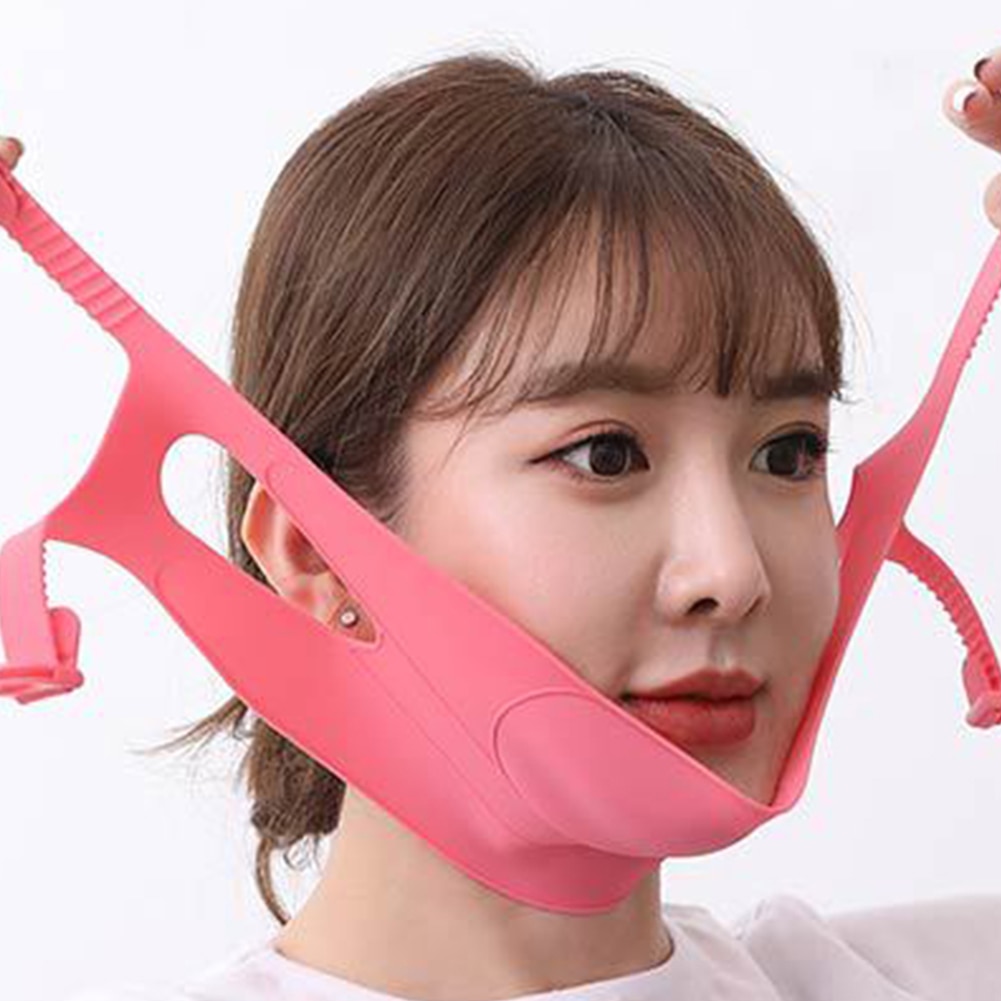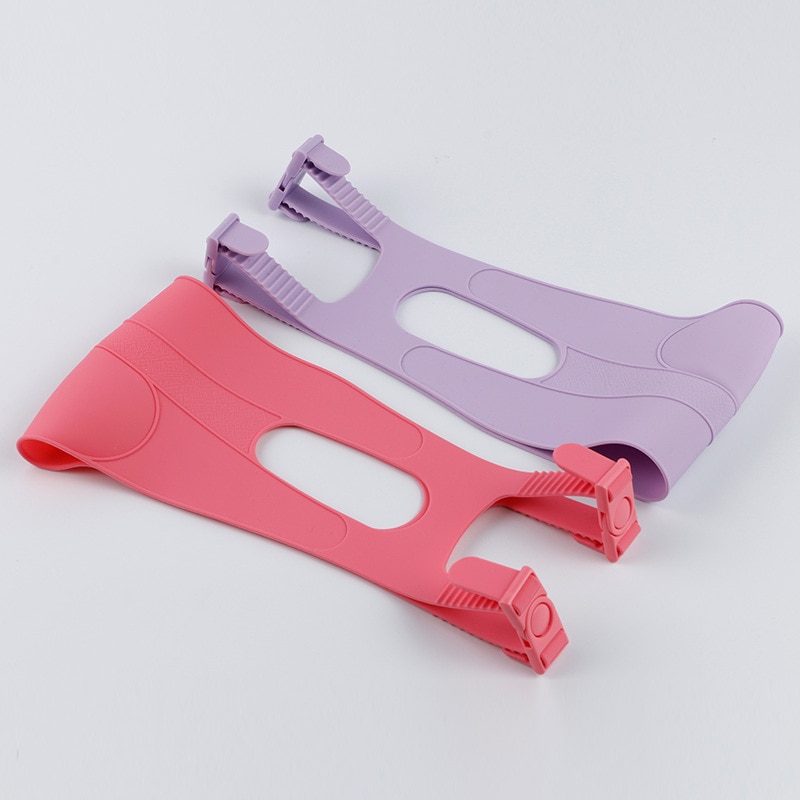 SAFE AND EASY TO USE
Adopt simple physical way to improve your face shape, mild for kinds of skin, will not cause allergic reactions, no side effect, safe to use. Adjustable Hook & Loop design, adjustable from your own, fits for most people.
REUSABLE&DURABLE
This compression chin strap can be washed with warm water, just use a mild detergent, then dry naturally. Easy to use, just wear for 30 minutes when reading, sleeping, watching TV, or doing housework. It can obviously keep your chin up, reduce the thick chin, and reshapes the facial contours.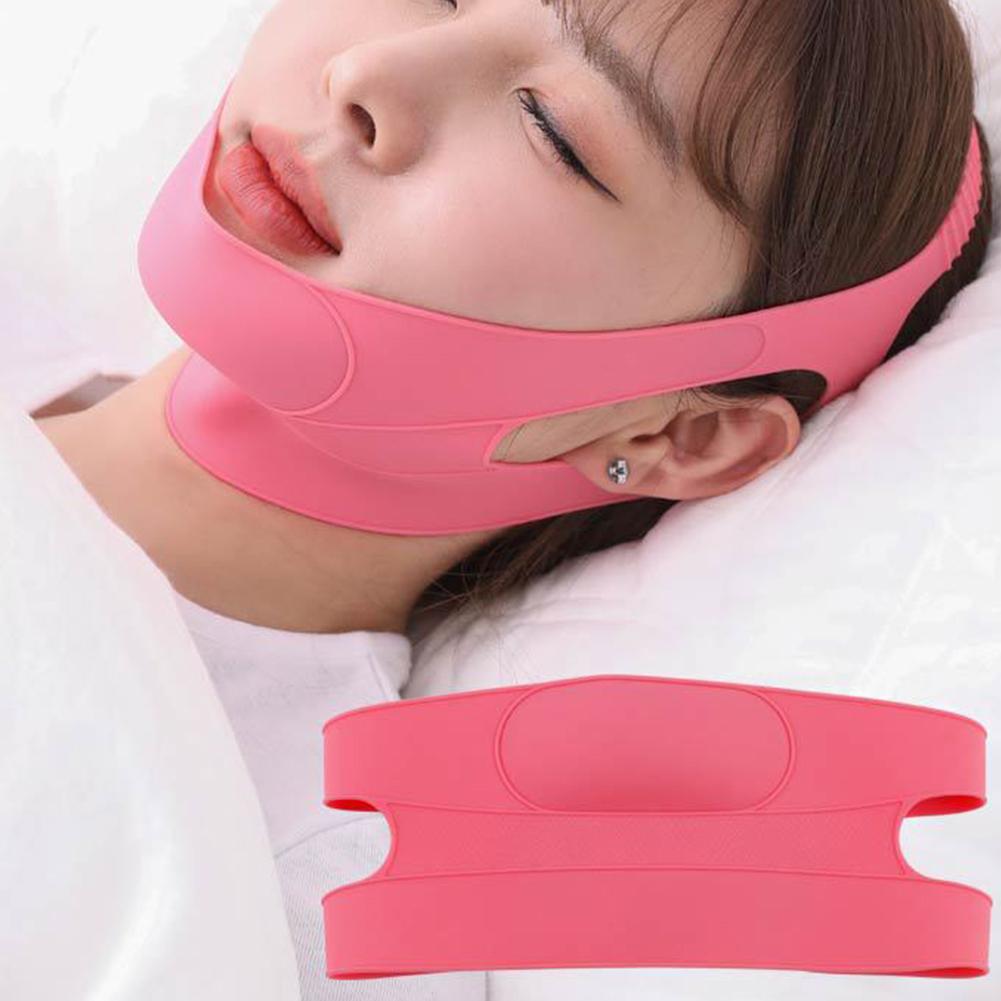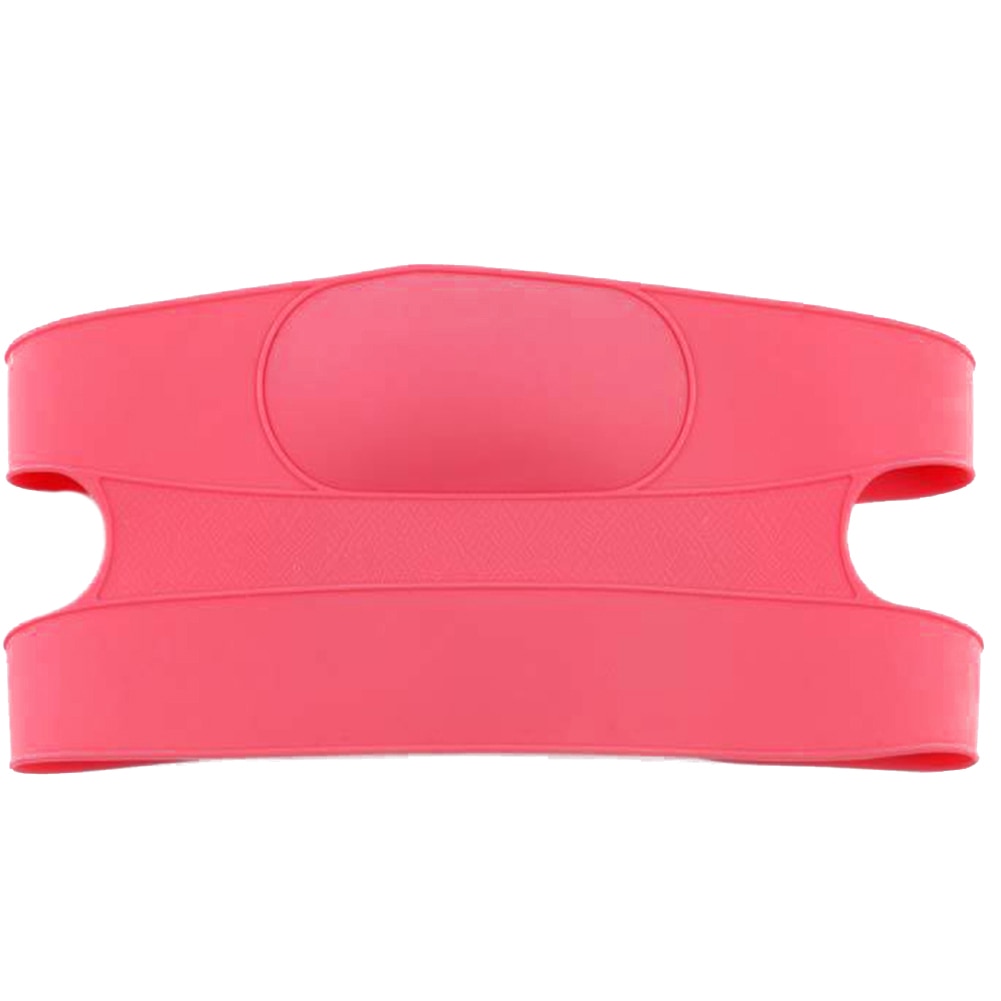 GREAT CHOICE
This face facial lifting slimming belt is great as a gift to your female friend. it will be the best gift for the beauty of the women.
Specifications:
Item Type: Pink Facial Thinner
Material: Silicone
Features: Slimming, Skin Friendly, Easy to Use, Breathable
Length: 14.5cm/5.71″ (Approx.)
Width: 10cm/3.94″ (Approx.)
Package Includes:
1 x Pink Facial Thinner